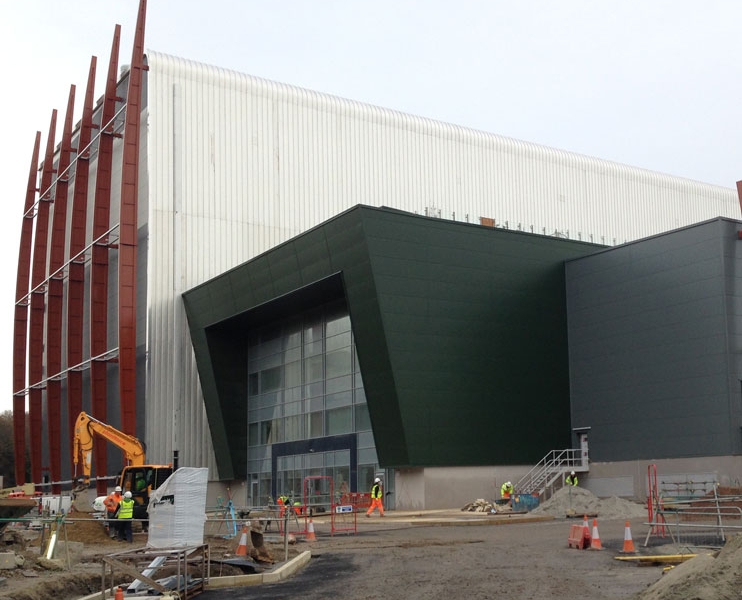 Contract Name:  Turbine Hall Plymouth EFW
Value: £330,000
Date of Project: 2014
Customer: Kier Infrastructure and Overseas
This contract involved the erection of high level facade steelwork within a tight working area. The tight programme requirements also made this a more challenging project but we delivered the completed package on time.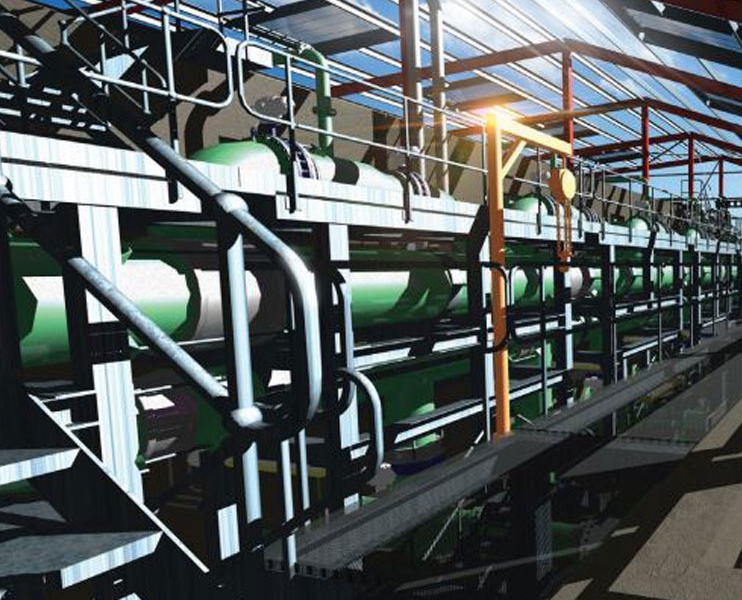 Contract Name: Restormal WTW
Value: £105,000
Date of Project: 2013
Customer: Interserve Construction
We successfully completed the structural steelwork, cladding and scaffolding packages on this project. This is one of many successful water treatment contracts we have carried out for this customer.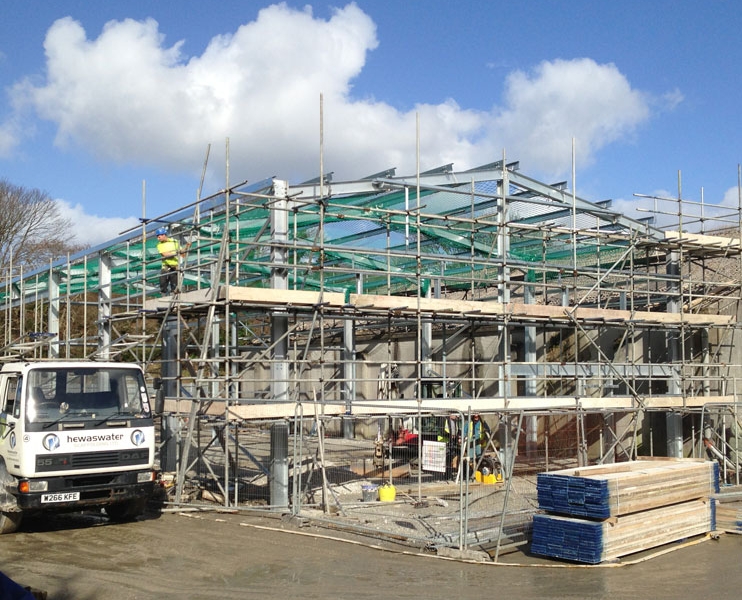 Contract Name: Industrial Unit, Par
Value: £80,000
Date of Project: 2014
Customer: Walter Bailey Limited
Working directly for the end user, we provided the structural frame including cladding for this new storage facility. We also carried out the associated scaffolding works.
Industrial Project Enquiries
Discuss your project