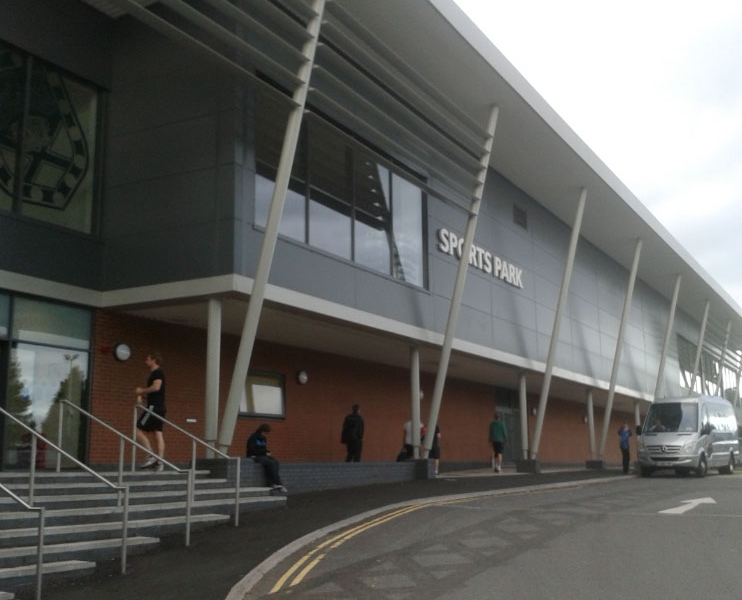 Contract Name: New Fitness Centre, Exeter University
Value: £234,000
Date of Project: 2012/13
Customer: Kier Construction
This steelwork package included not only a structural frame but also a considerable secondary package. This incorporated elements such as cat ladders, ladders and gantry flooring.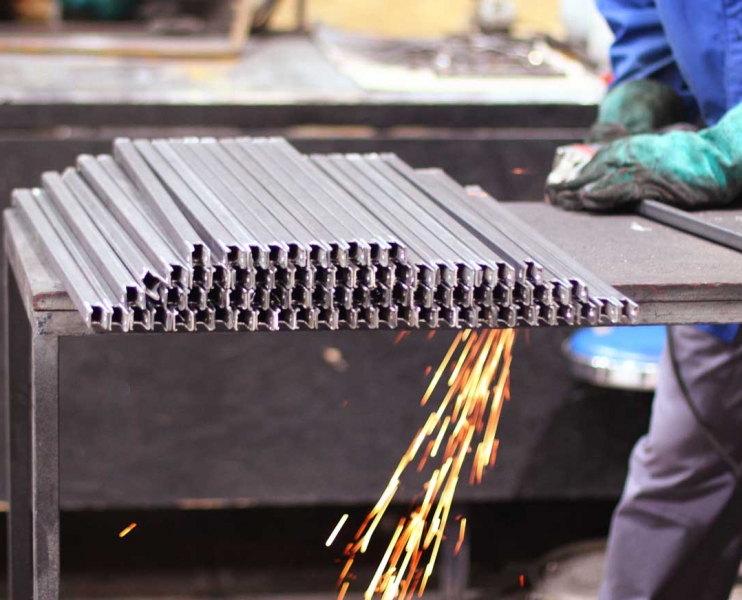 Contract Name: Brannel School
Value: £325,000
Date of Project: 2010
Customer: Kier Infrastructure and Overseas
Carrying out the steelwork package on this brand new school building afforded us the opportunity to continue our long association with one of our most loyal customers.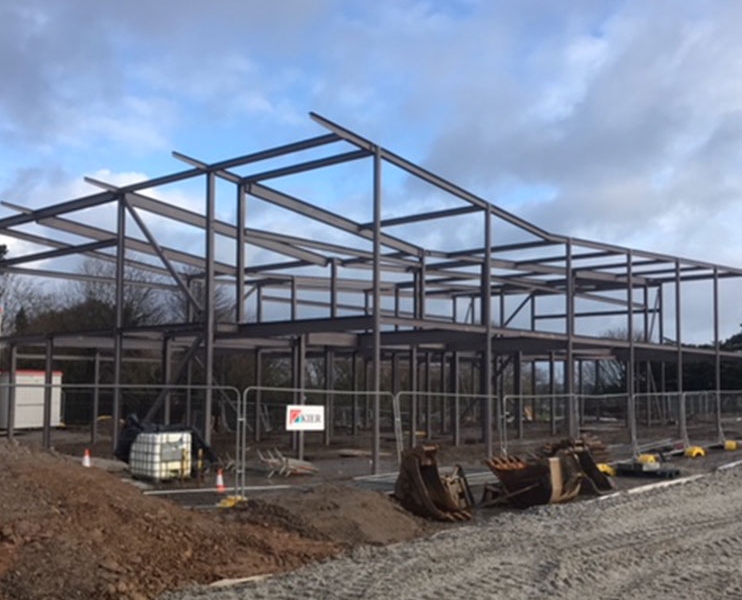 Contract Name: The Heart Project, Falmouth College
Value: £78,000
Date of Project: 2015
Customer: Construction Concepts (SW) Ltd
This new Entrance Lobby at the Tremough Campus was technically challenging as it involved a complex roof design.
Education Project Enquiries
Discuss your project