Contract Name: Goonvean Blockworks & Newham Wharf
Value: £800,000
Date of Project: 2008
Customer: Dennis May & Sons
This project involved many elements including cement silos, aggregate bins, production building framework steel and internal support structures. The project was multi-phased over almost 2 years.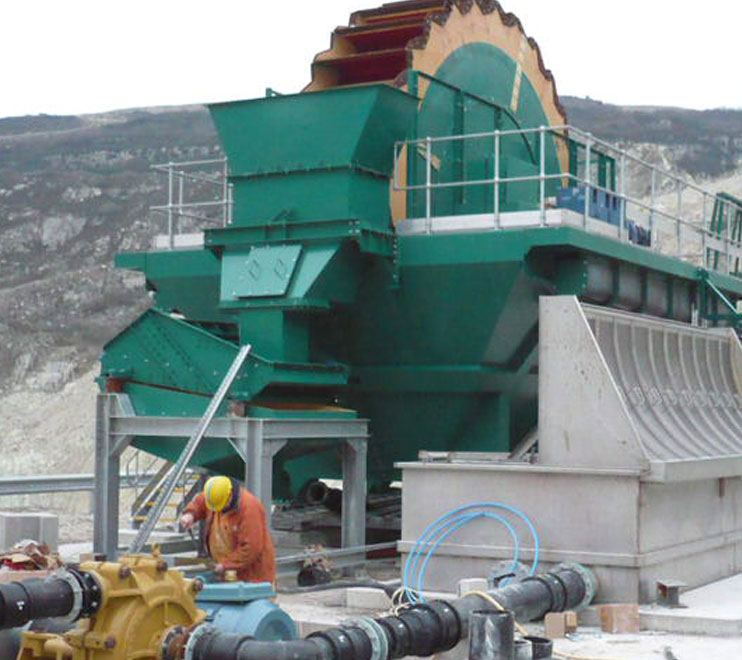 Contract Name: Bucket Wheel Classifier
Value: £200,000
Date of Project: 2007
Customer: Goonvean Ltd
We undertook the complete package of manufacture, installation and commissioning of this new classifier. It is a good example of the use of Irathane coatings.
Mining Project Enquiries
Discuss your project